Working method



Every individual is unique, as are their questions and stories. Beyond the Spoken's rituals are fully conceived, developed and elaborated in collaboration with the interlocutor. Although every process bears its own stamp, our working method operates within a framework that revolves around the following steps:





An
intake interview
to examine what you are saying goodbye to and what Beyond the Spoken can do to help with this farewell
A
trajectory
around the farewell, and the grieving process that comes with it. Depending on this process, this may involve several sessions
Deciding
on the date, place and invitees at the ritual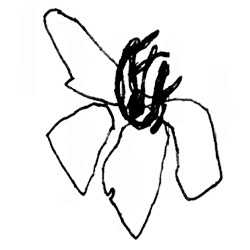 Creation
of the ritual by
Barbara
Carrying out
the ritual
Aftercare
chat
Questions, doubts, a quiet hope or wish?
You can contact Barbara, without further obligations.
Looking for inspiration? Check out the range
of previously performed or newly developed rituals.